BIOMETRIC REGISTRATION KITS
---
THE START OF A UNIQUE ID USING BIOMETRIC REGISTRATION KITS
SecureQlik identification has proven itself in designing flexible biometric solutions in ruggedized cases for registration, identification and verification purposes. Various solutions have been provided all over the world. The components in the biometric registration kits have survived harsh conditions, protected by aluminum and ABS cases.
SecureQlik selects the optimal case type and case inlay based on the required components. Examples of components that can be integrated in the Biometric Registration Kits:
Notebook
Biometric Capture Devices

Fingerprint scanner (single, dual or slap scanner)
Iris scanner
Camera

Signature Pad
Printer (paper ticket, paper ID, smart cards)
Illumination
Document scanner
Card reader
Power equipment
Strong additional battery packs, providing all-day remote operation
Solar panels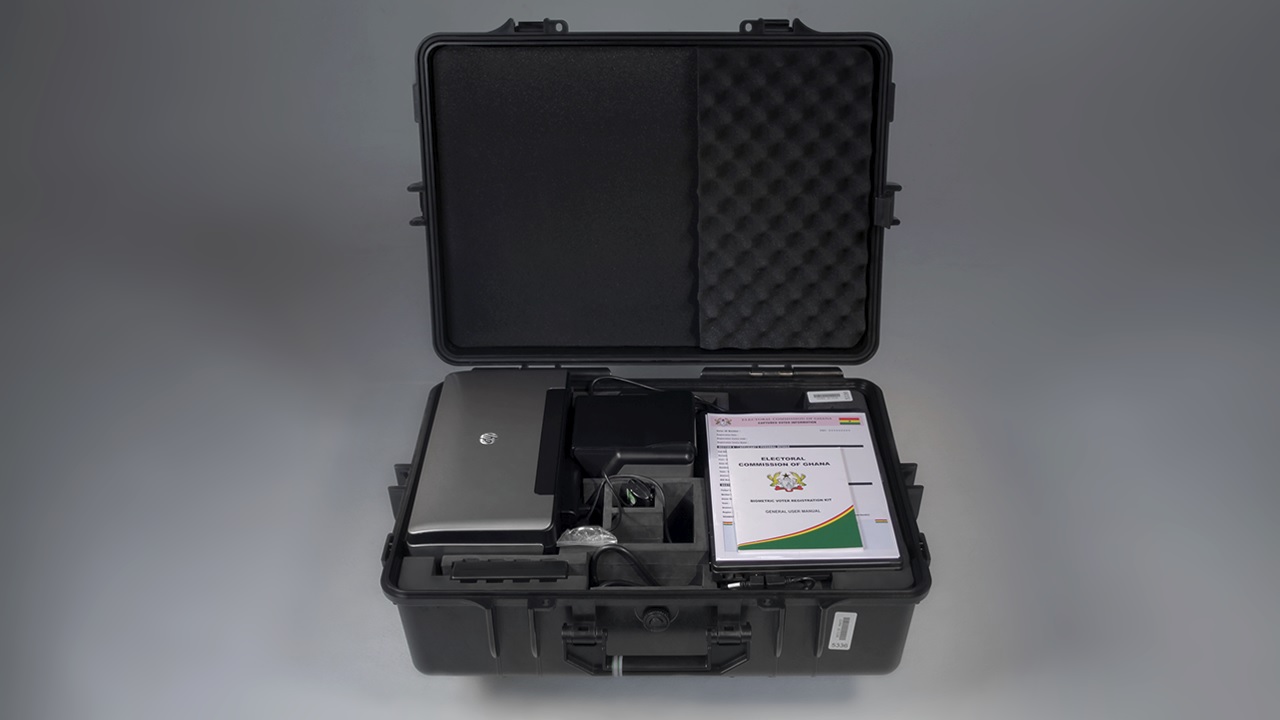 A special customized inlay protects the components during transportation, against water, dust and drops. The inlay is designed to let the equipment be operated while still in the case.
Optionally, an inlay can be used that allows the equipment to be easily removed, so the operators can select the ergonomically best setup, depending on the circumstances.
For more information about the biometric registration kit please use the contact form.